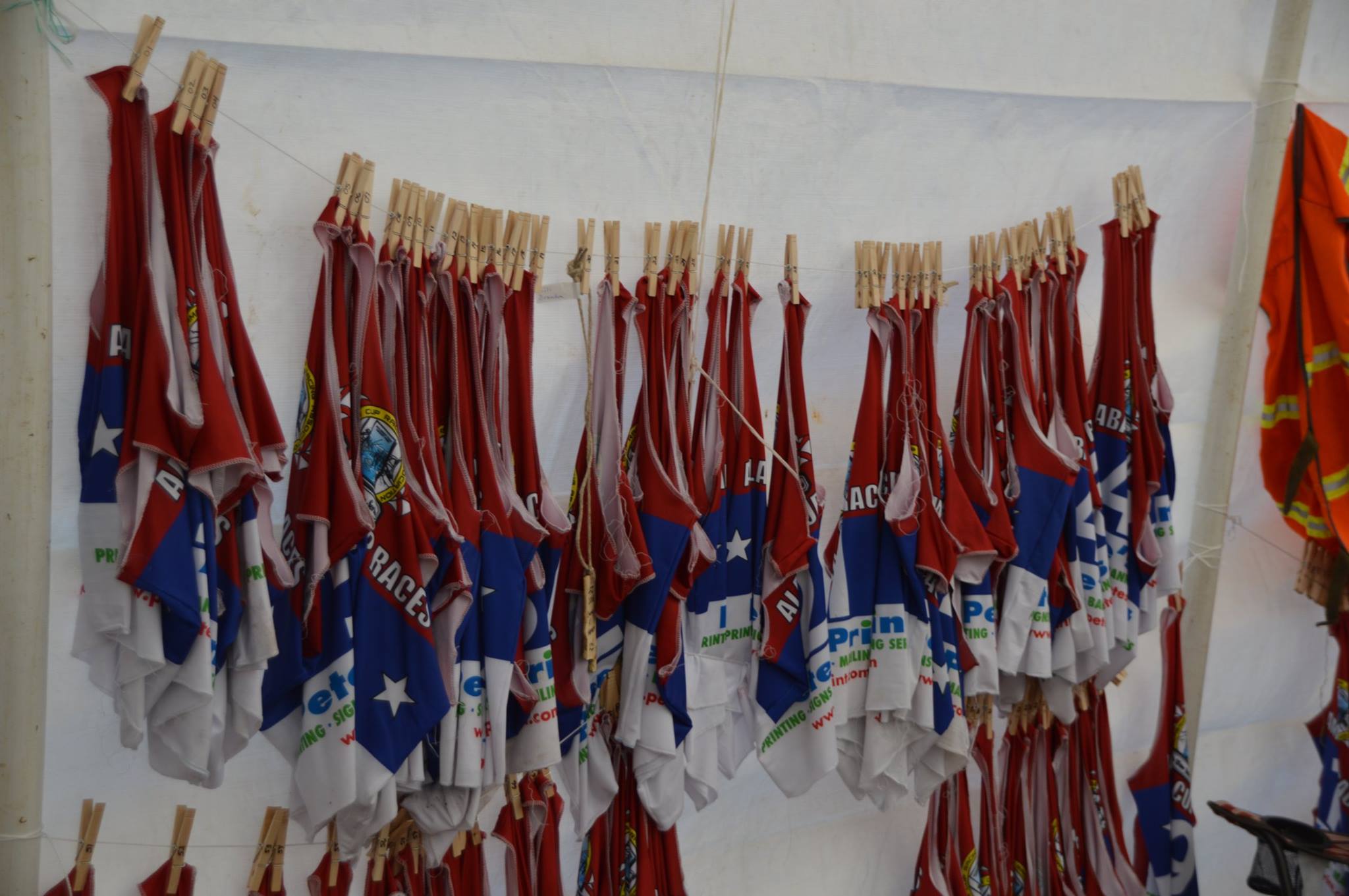 Whitewater Racing Events
The Alabama Cup Racing Series is made up of the Locust Fork Race and the Mulberry Fork Canoe & Kayak Races. Race courses consist of about 25 gates, set on class II/III rapids that are approximately one hundred yards long. They are spectator friendly with walking trails right beside the course.
Race Format
Saturday – Championship Slalom, Downriver and Boater-cross
Sunday – Cruising and Novice Slalom
Race Conditions
The races are dependent on rain fall. Too high or too low water might be cause for elimination of some classes or cancellation of the races.
Event Info
Entrance fee $5 per person, per day.
Camping $10 per person, per night. Camping fee covers daily event fee. Kids under 10 years old are free. Prices subject to change. If camping, please be considerate of others by keeping noise down at reasonable hours. Dogs should always be on leashes, and please pick up their waste.
*Fees are subject to change without notice.
When are the Races?
Safety
All racers must wear an approved PFD and helmet. All boats must have appropriate flotation. Safety boaters will be on the course at all times.
Race Bibs
RACERS WHO DO NOT RETURN RACE BIBS WILL BE HUNTED DOWN LIKE THE DOGS THAT THEY ARE BY THE DILIBERTO MAFIA.
Race Rules
What Goes On?
The races are a time for local paddlers to come together and test their skills against one another, as well as themselves. However, the races are more than just a competition. They are an opportunity to come together as a paddling community and celebrate our local rivers. We also feature a raffle, silent auction, food, live entertainment, awards banquet, environmental education, and more. All of this is presented in a family friendly environment.